Technical Faculty "Mihajlo Pupin", University of Novi Sad

INTERNATIONAL CONFERENCE "TEXTILE SCIENCE & ECONOMY XII"

Dear colleagues and friends,

The 12th International conference Textile Science and Economy, in the organisation of Technical Faculty "Mihajlo Pupin", University of Novi Sad will be held on 10th December 2021.

The conference gathers every year a number of participants that share their ideas and achievements in various fields of textile and clothing industry.

Last year, the conference was successfully held online. There were 34 accepted papers from 13 countries.

Recently, the textile sector has been facing two very important challenges. One of them is related to the sustainability of our planet and it directly affects the business in the textile and fashion sector. Another challenge is related to the development and operation of the textile industry during the Covid-19 pandemic.

For that reason, there is a need to gather scientists and businessmen from the field of textile and fashion industry. Connecting and cooperating on the basis of knowledge and experience represents a significant path towards sustainability and development of the textile and fashion industry. Through the presentation of the conference participants, it is planned to analyze the current situation in the textile industry, present new approaches related to textile materials, technologies and business models that will contribute to improving the solution of sustainability and business problems during the pandemic.

Our goal is to bring together various universities, institutes, companies and all those interested in these areas.

Conference list of topics includes:

* Textile fibers and materials
* Functional textile materials
* Clothing comfort
* Sustainability of textile and clothing
* CAD/CAM technologies
* Modeling and simulation of textile materials and clothing
* Smart textile materials and clothing
* Nanotechnology
* Technical textile
* Protective textile
* Medical textile
* Testing of textile materials and products
* Fashion and design
* Entrepreneurship in the textile and clothing field
* Machines in the textile and clothing industry
* Education in the field of textiles and clothing
* Others.

Due to unstable epidemiological situations caused by Covid 19, the conference will be held in a completely ONLINE environment. Your contribution will be highly important.

Looking forward to welcoming you ONLINE in Decembar 2021.


ORGANISATORS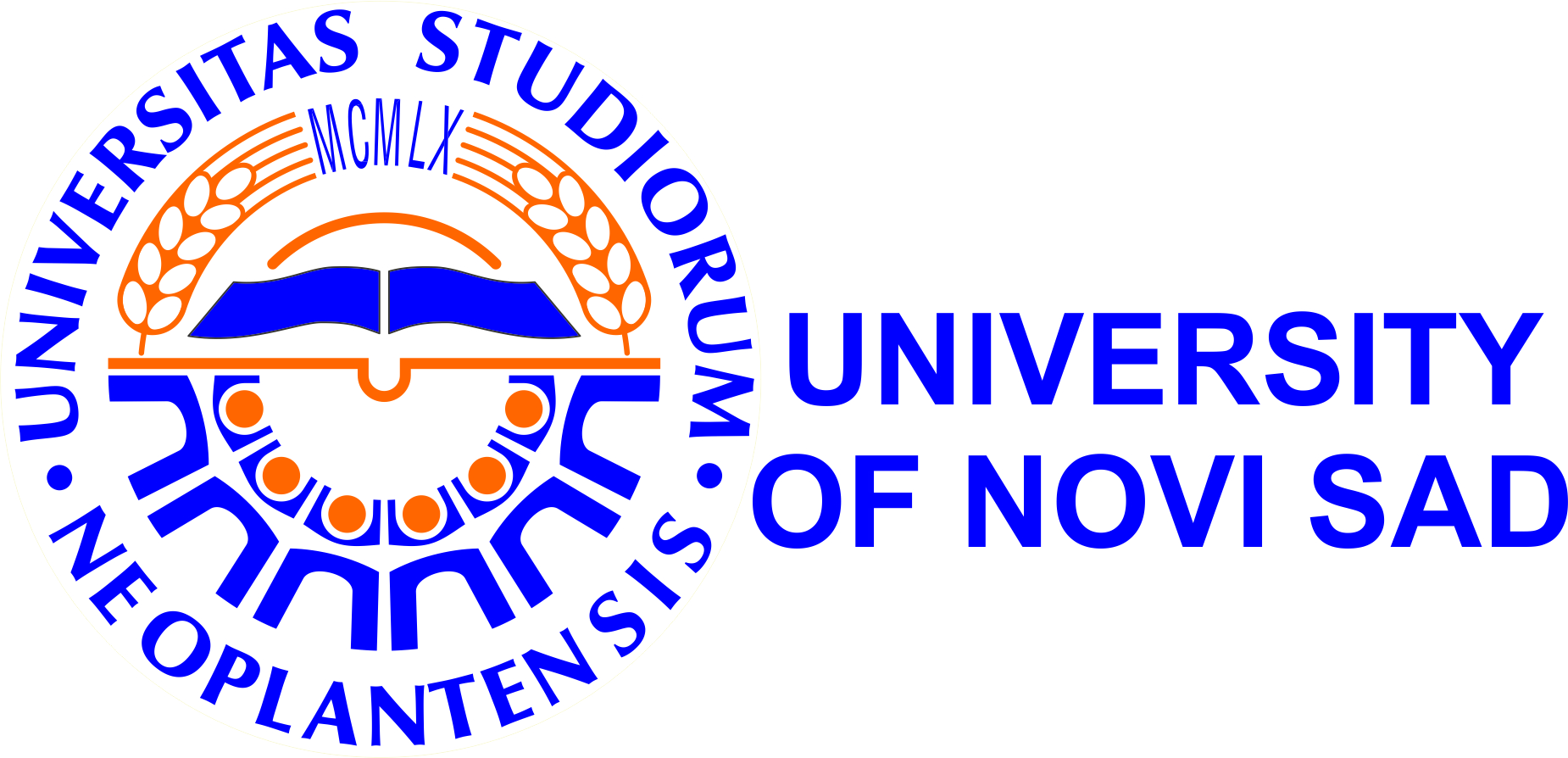 SUPPORTERS